Holding off relaunch of Twitter Blue Verified, says Elon Musk
The launch of Twitter blue subscription for $8 per month has led to a surge in imposter accounts. Musk also said that Twitter may use different colour check for organisations and individuals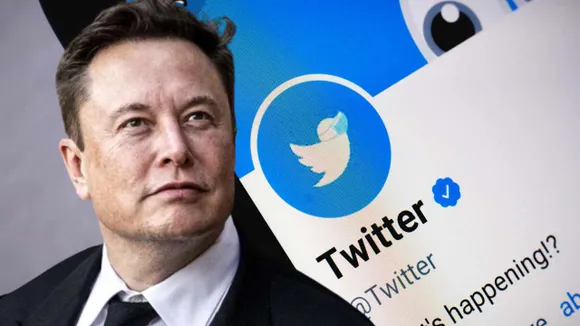 New Delhi: Billionaire entrepreneur Elon Musk has said that the relaunch of Twitter's "blue verified" will be delayed further until there is high confidence of stopping impersonation.
The relaunch of "blue verified" was scheduled for November 29.
Musk also said that Twitter may use different colour check for organisations and individuals.

Before Musk took control of Twitter on October 27, the blue tick was given to celebrities, government heads and other celebrities after their accounts were verified by the site's platform.
The USD 8 subscription fee announced on November 6 for Twitter blue verified was a measure to retain advertisers and generate revenues.
The move, however, led to a surge in imposter accounts, forcing Twitter to temporarily halt the service.